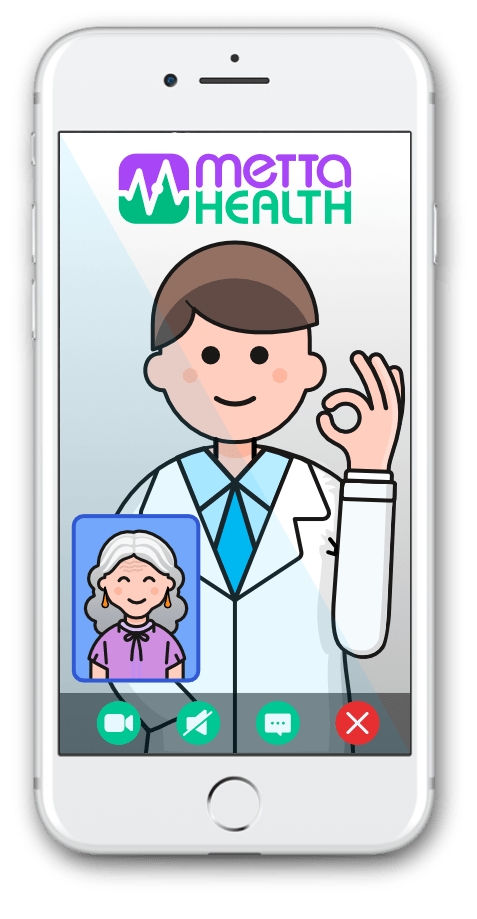 Six Easy Steps to start your
The first step in getting back to health is understanding what's wrong.
With a network of over 700 private clinical specialists, we can connect you to the one who meets your precise needs.
Start My Booking Process
Are you unsure about your next step?
Here's how we can help you
We can help you with any other medical condition not listed here.
Book Your e‑Consultation today!
* Your Payment Schedule Details
Your Metta Health Admin Fee
Start your journey to better health with Metta Health, today!
Please complete and submit our Needs Assessment form and your Personal Coordinator will call you within 24 hours.
Following your e‑Consultation
If your Consultant recommends treatment or surgery in the UK, we would be happy to arrange this for you, in accordance with Government advice on the current coronavirus pandemic situation.
Please visit our Metta Health Healthcare Services page for more information about the packages and services we offer.
If you would like to know more about e‑Consultations, or any other health-related matter, please get in touch